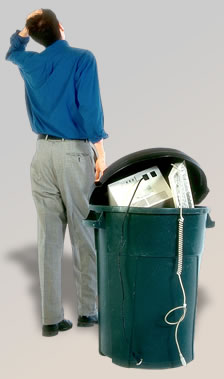 The first installment of WordPress Websites for Writers and Publishers covered how to download, install and configure a copy of the WordPress software from WordPress.org. WordPress is an ideal, free platform for building websites perfectly suited to the needs of writers and publishers.
This second article in the series covers plugins—what they are and how to install them—and how to create pages for your new website. Here, you'll get down to the business of writing and organizing content for your new site.
 WordPress Websites – Installing Plugins
Once you have set up an empty WordPress site (see the first article), you'll probably want to hide it from the world until you've written content, organized it, and made it look the way you want it to. Fortunately, hiding your site is easily accomplished by installing a plugin. Literally thousands of plugins are available for WordPress. These are add-on technologies that enable you to set up mailing lists, enhance your typography, set up a digital download store, customize background graphics or just about anything else you can think of. Most are free; only a few are expensive. As you build your author site, you'll rely on plug-ins to provide the unique combination of features that writers and publishers require.