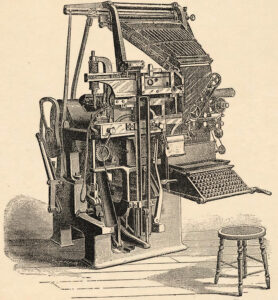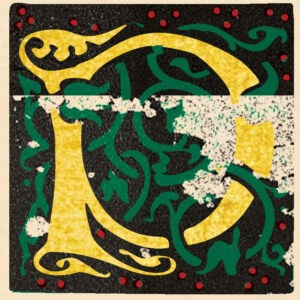 ublishing a book involves many processes and many decisions. A one-hour consultation will help you avoid scams and pitfalls, pressure-test your expectations for success, and help you find a balance between doing it yourself and hiring subcontractors without compromising the quality of your finished book.
As an MFA university design and writing instructor, I am available to offer critiques of cover art, typesetting, and editing.
Corporations and academic institutions realize many benefits from forming their own publishing divisions. I provide technical, design and marketing guidance for setting up in-house publishing divisions.
Note: I am not a publisher, and if I had "cracked the code" for hitting the bestseller list and making millions of dollars from book sales, I'd be sailing in the South Pacific instead of offering book design services. If you'd like to win a contract with a major publisher, read this and this. If you'd like to publish an excellent book on your own or through a small press, I will happily assist you, encourage you, and guide you through the publishing process.
If we work together, you will keep all your rights and royalties and all relevant digital files will belong 100% to you.