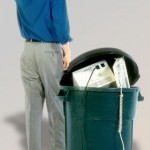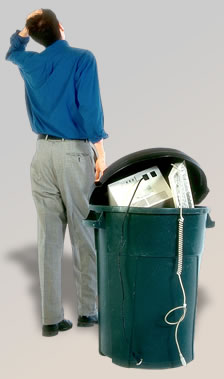 WordPress is a magic web publishing tool perfect for writers and publishers who want to build attractive websites without spending a fortune and build reader communities around their work. This is the first in a series of articles that explain in non-technical terms how to get your site started and how to publish content without becoming a programmer. Search engines and marketing strategies will be discussed and I'll steer you around common stumbling blocks.
Over 70 million WordPress sites (including the one you're currently reading) produce over a half-billion new posts every day. Other good options are available, but WordPress offers a huge support community, thousands of add-ons (plug-ins) that extend its functionality and thousands of themes that instantly customize its appearance. WordPress is fantastically search engine friendly.
WordPress was originally developed as a blogging platform that enables writers to post articles and receive comments from readers. Eventually, WordPress expanded into a full-blown content management system. In English, this means you can post articles, create pages, embed images and publish many kinds of content with a simple Microsoft Word-style editor. Push the "Publish" button and your content magically appears on your website along with whatever links or navigation buttons are needed.