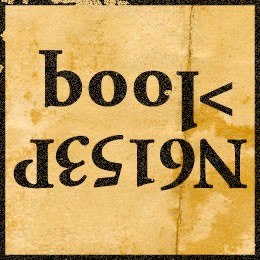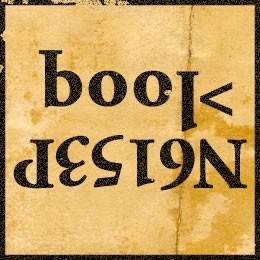 Part 3 of Book Design Basics explores better ways to present numbers on your pages. Numbers (called figures) look simple at first glance, but they present interesting typesetting challenges. Many digital typefaces offer several number styles but few designers know what they are or how to use them properly.
If you got to class late, Read Part 2 of Book Design Basics first to learn about optical margins, paragraph formatting and spaces.
Read about margins, layout and leading in Part 1.
Numbers (figures) come in four primary categories. Though they play a very small role in the text of an average novel, numbers still have an important effect on the appearance of your text. Tables, menus and recipes use numbers in different ways than text set in paragraphs. There are two figure styles: Oldstyle and Lining. Each comes in two flavors: Proportional and Tabular. An understanding of their differences allows your numbers to communicate clearly and effectively.
Continue reading →