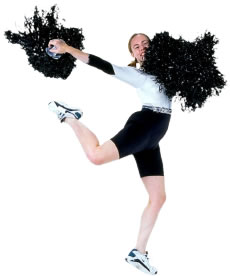 Discussion forums are a powerful medium for promoting your book, your art or your business. Facebook, LinkedIn and other communities are a major source of traffic for blogs and websites, but whether you post directly or embed links in responses to others' posts, make good forum etiquette a priority. There are important rules to play the forum game by. Break the rules too many times and you'll lose your community.
I posted a link to one of my blog articles on a discussion group's board. Though I generally get positive, relevant responses, one reply went something like this:
Response: Why not post a profile on [my site]? This is a free site for writers, poets, photographers and artists. You can advertise and sell your work for free. Make sure you include a link to your site so others can learn even more about you and purchase your work. Please help us spread the word in your vast network of connections, it will inevitably be one more piece of the pie to maximize your exposure.
My Reply: Did you even read the article? It's considered good practice to participate in a posted discussion rather than change its topic. It smells like canned lunch meat in here.