What Graphic Designers Do (Article for GraphicDesign.com)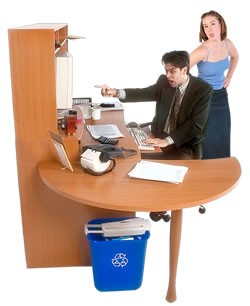 My latest article on GraphicDesign.com discusses the difference between designers and production artists.
What exactly is design? Do designers build projects or do they have a larger and more valuable role. What do designers really do? How can you find clients who understand the value of creative insight and quality work.
I pondered these things on an airplane on the way to a consulting job, then brought the questions back to my classroom.
Read the article at http://www.graphicdesign.com/commentary/what-graphic-designers-do/