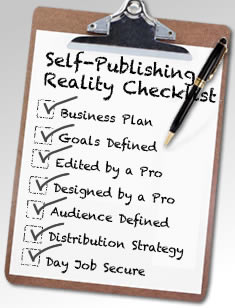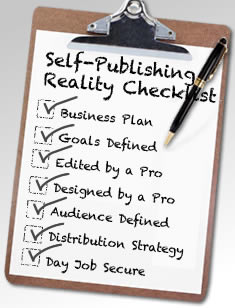 One question that loops endlessly on writers' forums is "How can I sell more books?" The question is a natural one, but for many self-publishers, it betrays a certain lack of awareness about the publishing business. Lest I sound holier than thou, let me clarify that my own book sales stats are probably no better than yours. I write, I publish, I make my books available, and I hang on to my day job. This article isn't about magic marketing techniques or search engine secrets; it's about making a realistic assessment of your potential to make money as an indie publisher.
Self-Publishing: Business Basics
Smart product developers—and books are products—start by identifying the needs of a customer group. They develop products specifically to meed those needs and they mitigate risk by using surveys and focus groups to estimate how many people will buy their product at what price. How many kayakers will buy a lightweight folding paddle at $500? How many will buy it at $100. What is the cost to manufacture the item in quantity? Can you sell direct or will you have to sell wholesale to a distributor who will double the price and then pass the item to a retailer who will double it again? What will it cost to advertise? Clearly, the product developer needs more than a great product. Market research and business strategy are key elements of success.
Compare this to the business plan of the average indie novelist: "I just finished a new book. How can I get readers to buy it?" Continue reading →