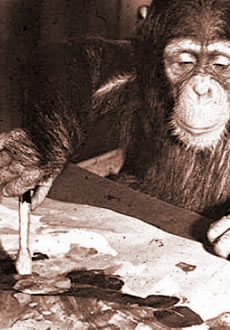 Nothing screams "amateur" like a poorly crafted book cover. The standards for book design aspired to by trade publishers are not all that high, but self-publishers routinely fall short of them. If you want your book to be taken seriously, package it like you're serious about it. Perhaps the greatest tragedy in literature occurs when a well-crafted, meticulously edited bookblock is paired with an uninspiring cover.
This article reviews a selection of "professional" book covers to explore what works and what doesn't in book design. Rather than go straight to the top and bottom of the design spectrum, the examples are pulled at random from Amazon's Editor's Choice list. I assume they're trade-published books but the distinction between traditionally published books and self-published books is irrelevant; good (and bad) book design comes from all corners of the publishing universe. I chose these as a random sample of books that sell well.
Part 1 of this article explores mostly "competent" covers. They aren't all excellent or groundbreaking, but they convey some sense of professionalism and attention to detail while communicating some essence of what the book is about. As a designer, I care much more for some of these covers than others, but whatever I might think of them, their aesthetic qualities didn't stand in the way of the books' success.