EBook Production: How Did You Make Your EBook?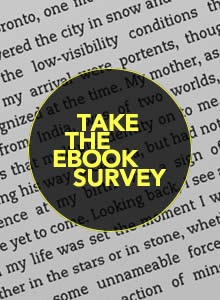 This survey aims to reveal trends in eBook production. How did you produce your last eBook and how much money did you spend? Did you do it yourself, submit your manuscript to a conversion service, or hire a freelancer? Are you happy with the results? Where are your eBooks available?
If you've published multiple books, base your responses on the most recent one.
Results will be made public. Subscribe at the bottom of the survey page to be notified when results are posted.
Thank you!