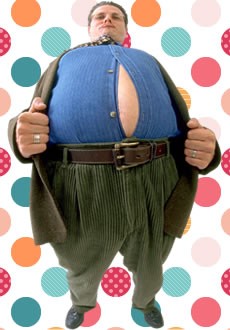 The word "that" is often abused. "That" is a perfectly useful pronoun but it's often the useless fat that slows down an otherwise good sentence.
I think 

that

 you and I need to talk.
I told my readers 

that

 I would post another article about writing.
Two scoops is particularly fattening
I think that 

that

 is a capital idea.